Events & Seminars
Fusion Pet Retreat's training center offers various events and seminars on a regular basis. We are happy to partner with different community organizations to offer various events. We also offer Seminars taught by our qualified instructors in different topics including agility, behavior, and more.
All events & seminars are hosted in the comfort of a climate-controlled 11,000 sq. ft. indoor facility.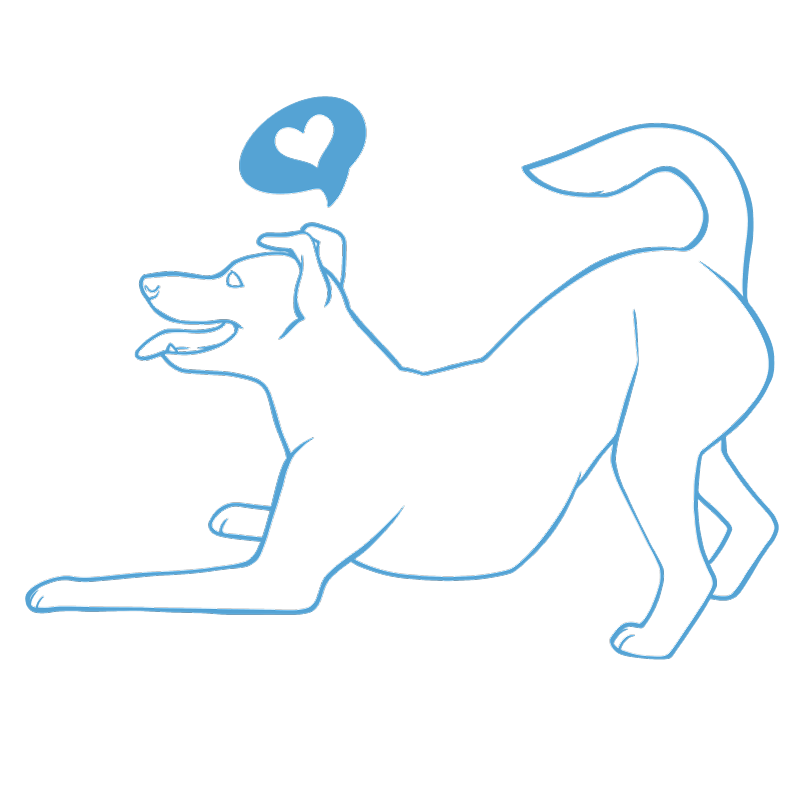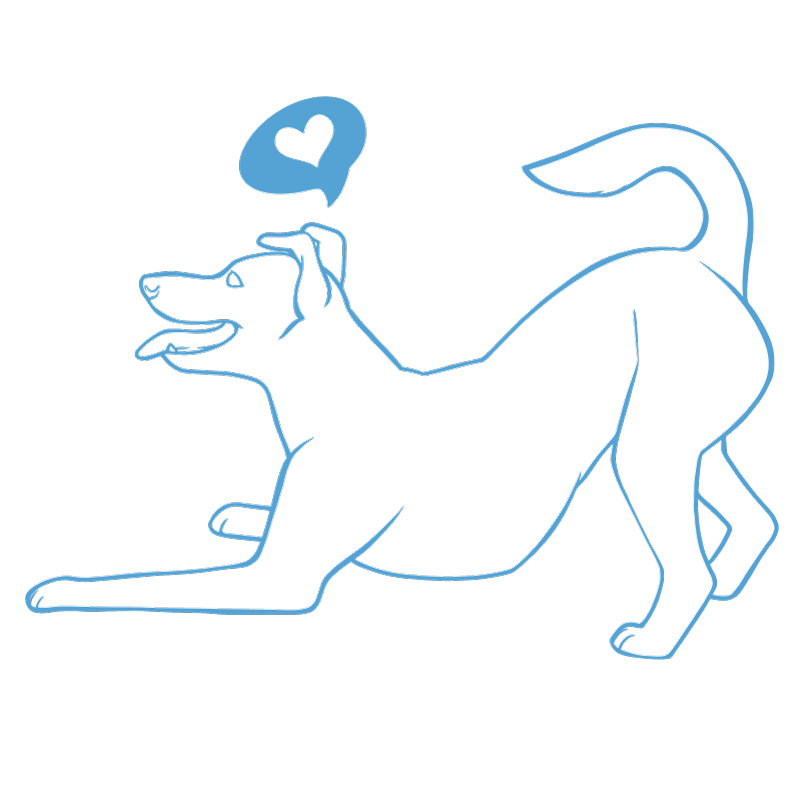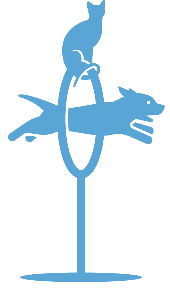 Upcoming Seminar and Events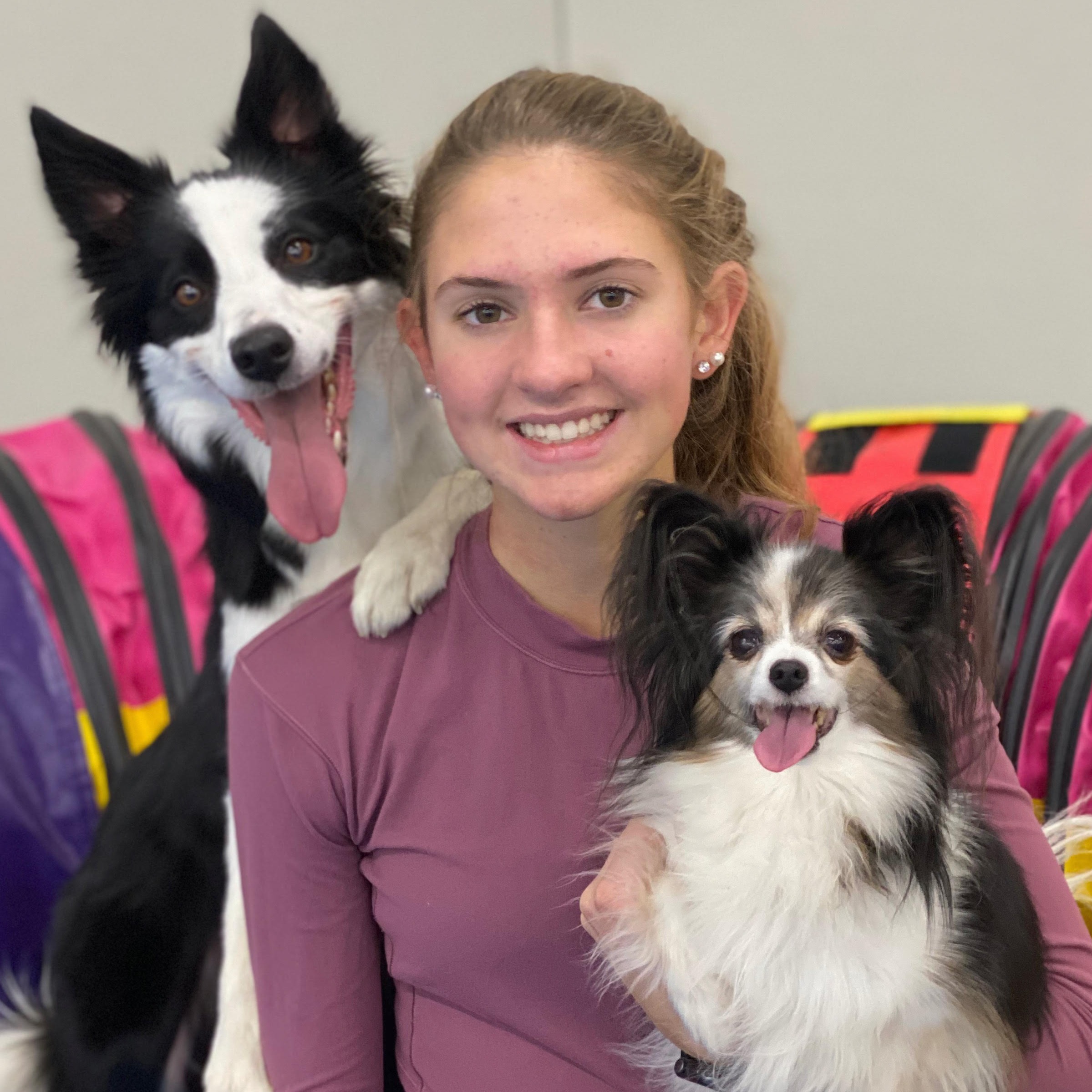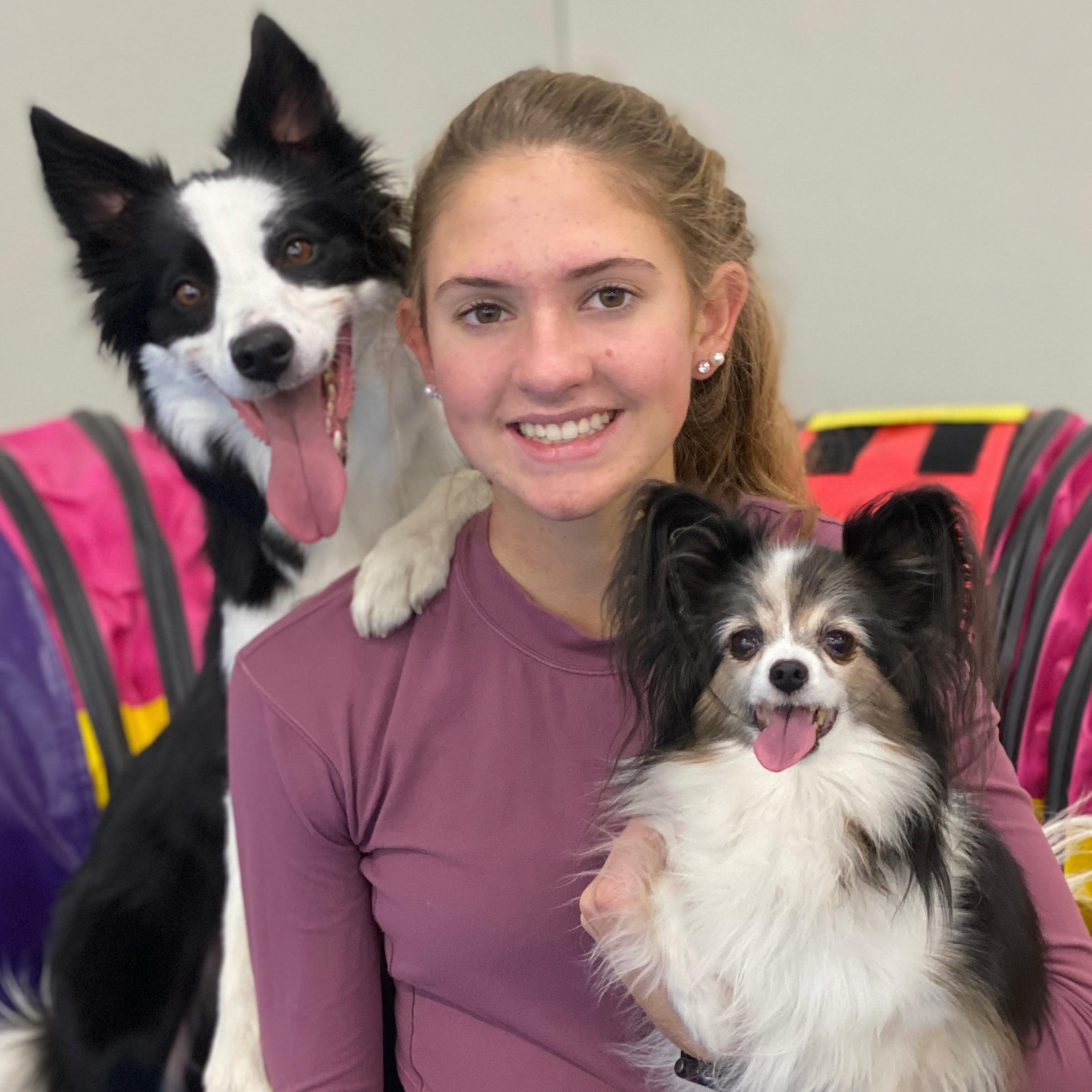 Run Your Buns Off: Mini Seminar
When: Thursday, Nov. 25th 9am-12:30pm
Cost: $65
Instructor: Danielle Wagner
Join Danielle Wagner for this fun mini-seminar. The mini-seminar will feature fast, fun jumpers courses with no weaves. We will work on your commitment and trusting your teamwork.
Requisites:
– Participants must have completed at least Building Blocks 3 Class at Fusion or have Equivalent skills
– Participants must be able to do long sequences (12+ obstacles)