Specialty Classes
Fusion Pet Retreat's training center has a wide range of class offerings to fit many dogs' needs. Each class is lead by an experienced instructor, dedicated to personal growth and continuing education in the field. We focus on a positive and progressive approach to dog training and behavior.
All classes are hosted in the comfort of a climate-controlled 11,000 sq. ft. indoor facility.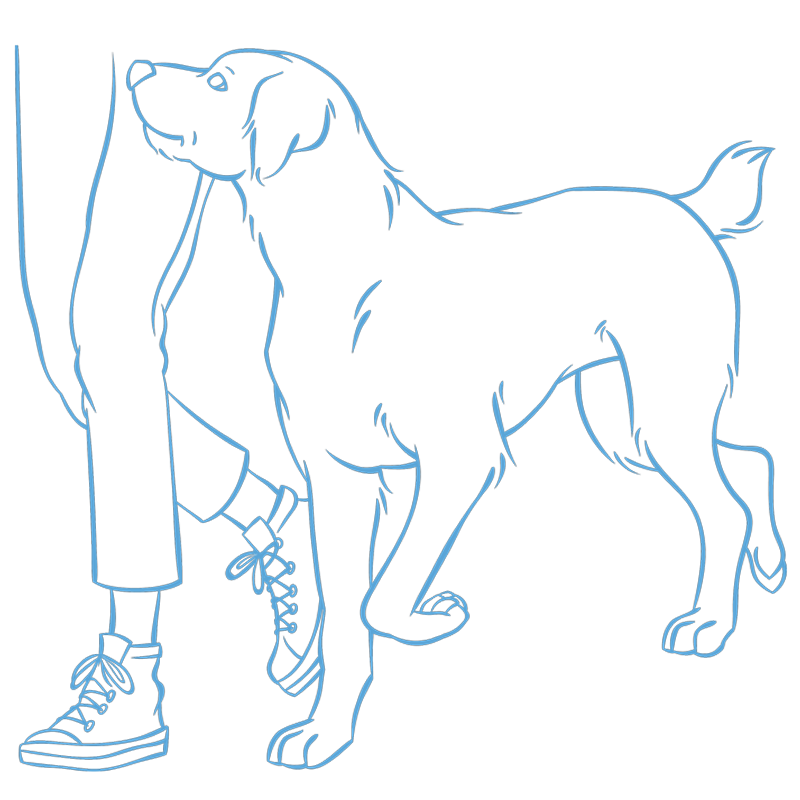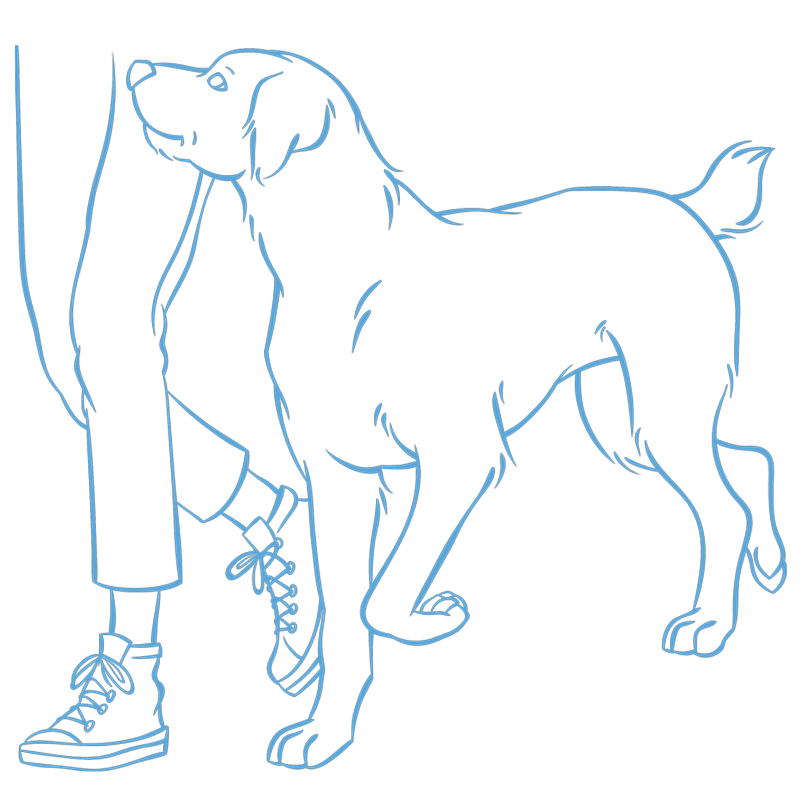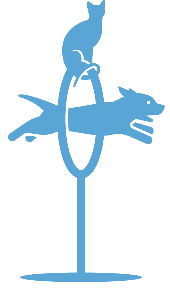 Upcoming Just for Fun Classes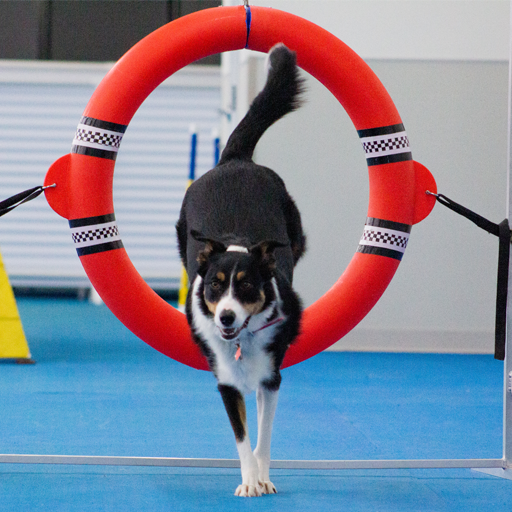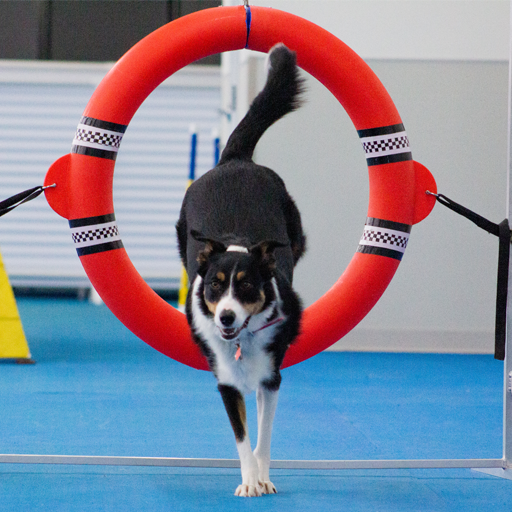 FUNgility
Length: 4 – 1 hour lessons
Cost: $100
This class was created with the average dog owner and newbie to dog sports in mind. This class is for the individual and their dog that want to dabble into dog agility and see if it is the dog sport for them. This class is not formatted for those with the intention to compete.
Who is this class best suited for?
Individuals with little to no interest in competing in agility and just want to give it a try or run for fun. (Note: this class can still benefit those that are interested to compete "someday" but rather want to see how their dog enjoys agility. This class is a great teaser to see what all the sport of agility can offer). Dogs that need to improve their confidence in new environments. (ie: dogs that may be stressed in a class with too much criteria).
Requirements: Dog must have completed Basic Manners or equivalent class. Dog must be at least 1 year of age.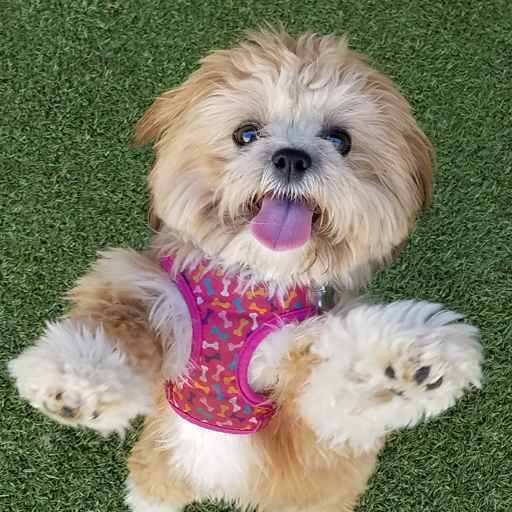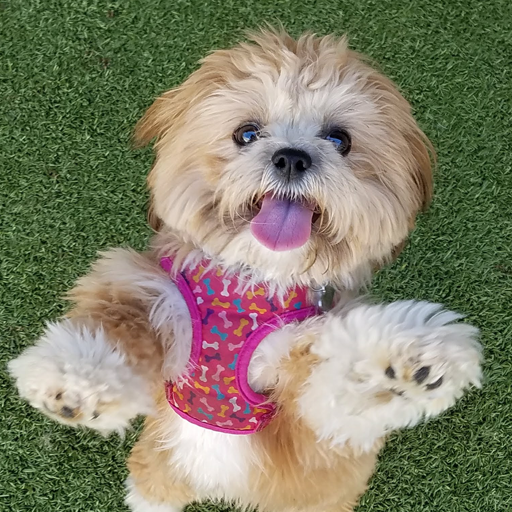 FUNgility 2.0 - Even Funner
Length: 4 – 1 hour lessons
Cost: $100
This 4 week class is a continuation of our FUNgility curriculum. This class will be a combination of short sequence course work and fundamental agility basics. Students will be refining individual obstacle skills and commitment, while learning simple handling methods to begin work as a team. This class is intended for those with no goals to compete in agility. This class will not be working on teeter or weave pole skills. 
Requirements: Completion of FUNgility or instructor approval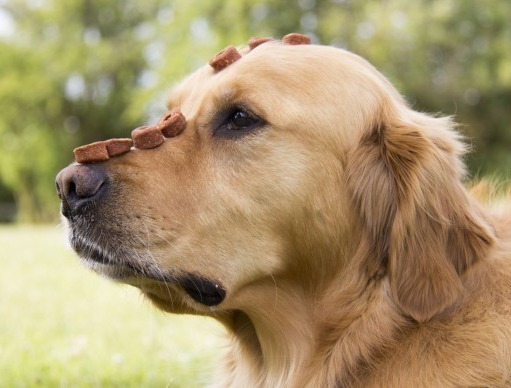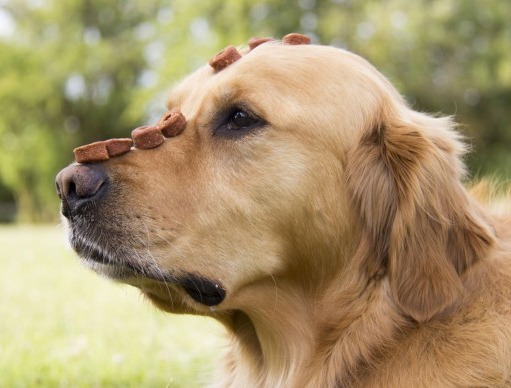 Impulse Control
Length: 6 – 1 hour lessons
Cost: $160
Work on developing better impulse control skills, improve your dog's attention and engagement with you, and begin teaching them how to relax.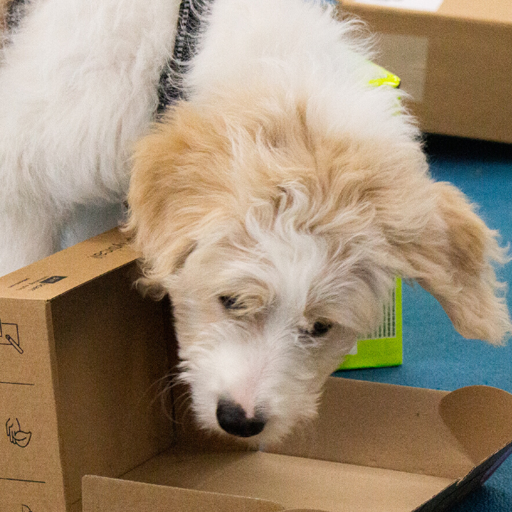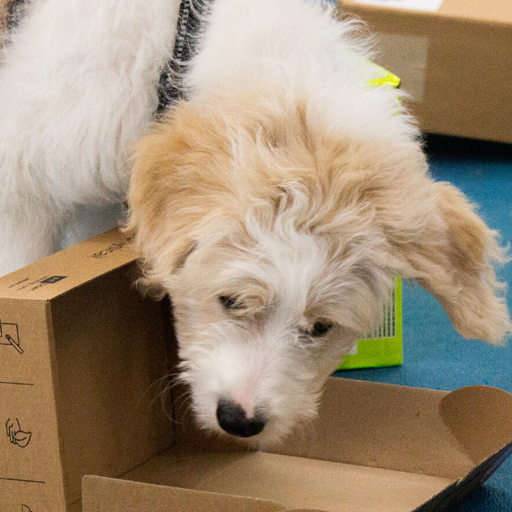 Get Sniffy with It
Length: 3 – 1 hour lessons
Cost: $75
This class is a great way to utilize your dogs primary sense- smell! In this fun class your dog will learn a few new sniffing games- and you will learn some new ways to burn off some of your dogs extra energy- even when the weather isn't cooperating.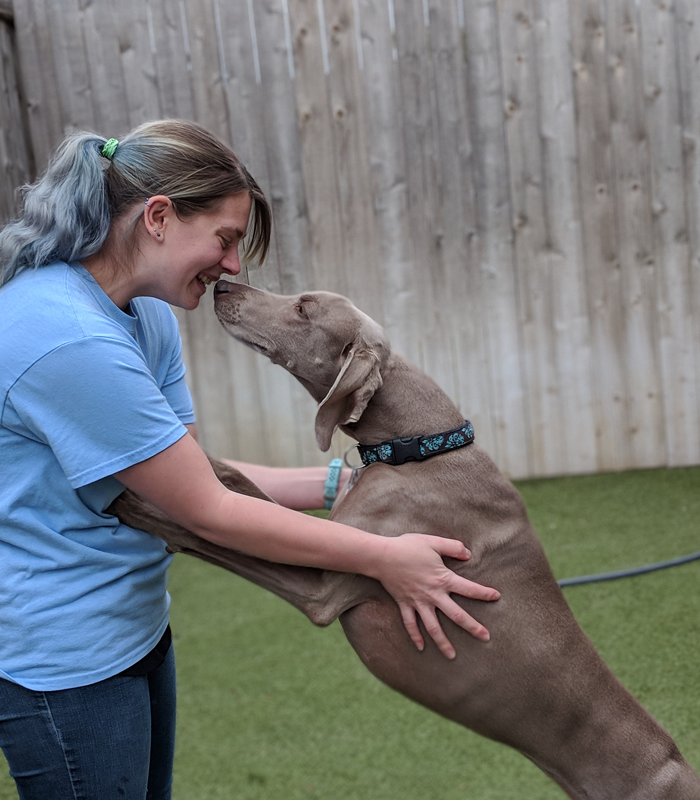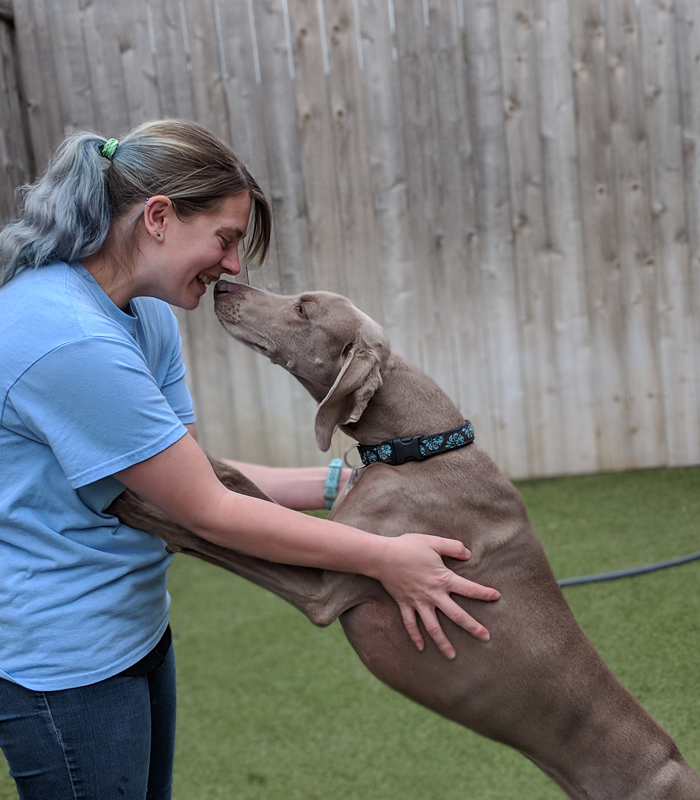 Intro to Therapy Dog
Length: 6 – 1 hour lessons
Cost: $140
Start your journey of teaching your dog to become a therapy dog.
Class Prerequisites:
Dog must be at least 1 year old
Dog must have completed both Basic Manners and Beyond Manners at Fusion **OR** have a passed the AKC Canine Good Citizen test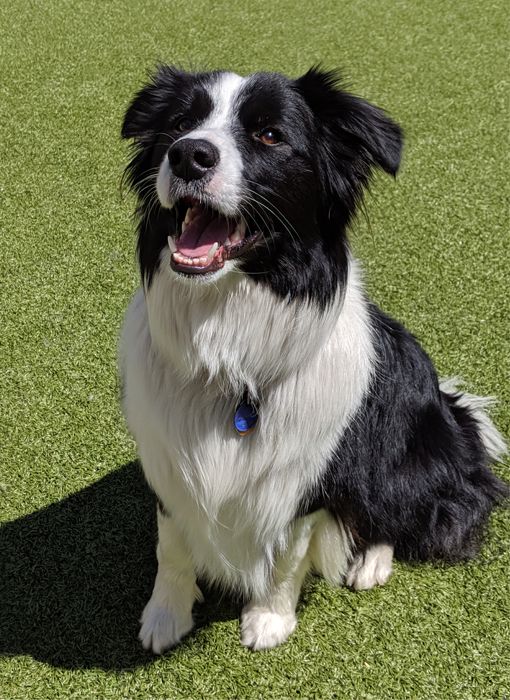 Canine Good Citizen Prep
Length: 6 – 1 hour lessons
Cost: $140
This six-week class will teach you the skills tested in the AKC Canine Good Citizen test and prepare you and your dog if you would like to take the AKC Canine Good Citizen test. Testing skills are the following:
Greeting a friendly stranger and sitting politely for petting
Ability to be handled, examined and receive husbandry-type handling from a stranger
Loose leash walking including; automatic stopping, u-turns, about-turns, passing a neutral dog and walking through a crowd.
Common Obedience skills: 'sit', 'down', 'wait'/'stay', and recall
Ability to recover after and accept a startling sound and movement
Ability to be held on-leash by a stranger while their owner is out-of-sight for three minutes without becoming distressed.
Requirements:
Dog must have completed Beyond Manners or equivalent Intermediate/Advanced obedience class.
Our Team
Fusion's passionate team of professionals are trained by a certified behaviorist and take continuing education seriously.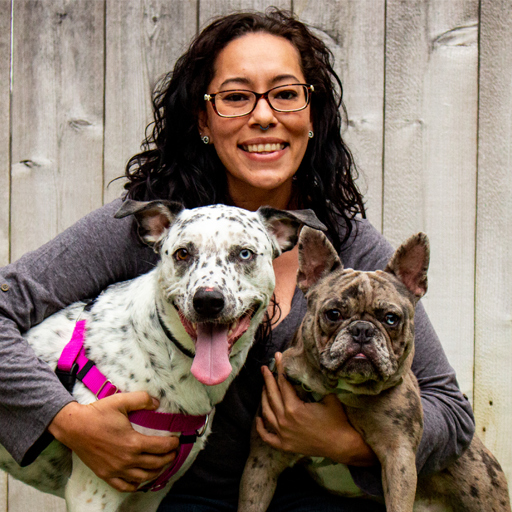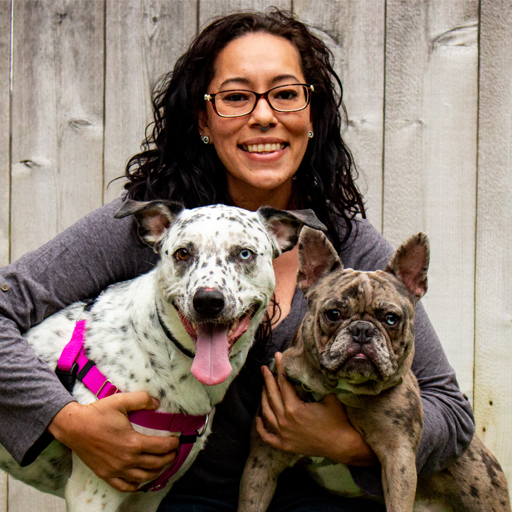 Timera Cyr – CPDT-KA
Puppy, Obedience, and Behavioral Instructor
 Science, animal behavior and training have been my passions since childhood.  I love helping people develop deeper connections with their dogs through better communication and understanding. I have 2 dogs and 2 cats named Adenine, Cytosine, Thymine and Guanine. They are named after the DNA base pairs.
Chelsey O'Connor
Assistant Manager and FUNgility Instructor
I LOVE dogs and other animals. This job lets me play with other dogs without turning into an animal hoarder at home! I'm also fascinated by dog behavior so this job is a great place to learn.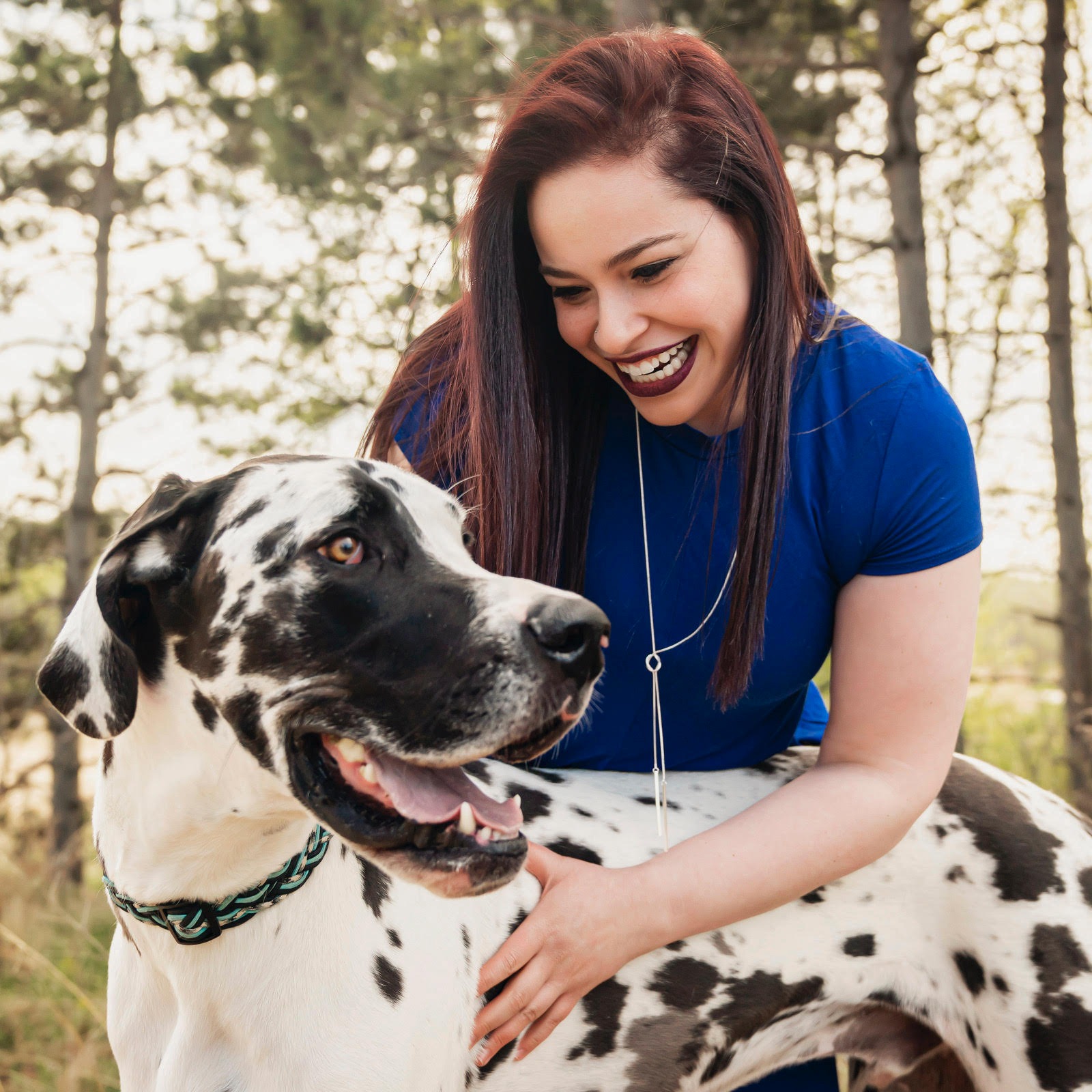 Kayla Salsberg
Puppy and Obedience Instructor
 I love watching puppies and adult dogs grow into the well-mannered dogs we know they can be. I'm happy to work with each owner to accommodate their dog's specific needs and abilities, as each dog learns differently. Let me get to know you and your dog and show you how fun and rewarding training can be!
Claire Bailey
Puppy, Obedience, and Therapy Dog Instructor
Working with animals has always been my greatest passion. I enjoy helping you build a strong, lasting relationship with your pet, working to ensure you have a companion you truly enjoy. I leverage years of experience and a masters degree in clinical animal behavior to ensure each unique family is set up for success. I share my home with two dogs and a cat, plus my husband and his explosive detection dog. In my spare time I enjoy training and hiking with my dogs, crafting, and learning new things